welcome
WHO WE ARE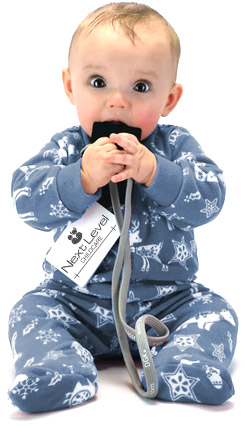 Welcome to Next Level Childcare. We are the First Childcare organization with locations offering care 24/7.

Next Level Childcare provides children with a stimulating, clean and fun learning environment. We have a variety of programs servicing children 0-12 years of age. Our programs are designed to support every child and family with the highest quality of childcare. We are committed to providing multicultural and inclusive early learning in every program we offer.

We provide a nurturing environment that is respectful of each individual child's needs. We offer stimulating, educational, play-based curriculum to guide each child's learning and development.

Our curriculum is designed with structure and routine but allows for flexibility and spontaneous activities based on each child's interests.

Play is an integral part of children's learning and we believe learning happens through positive relationships and exploration experiences.